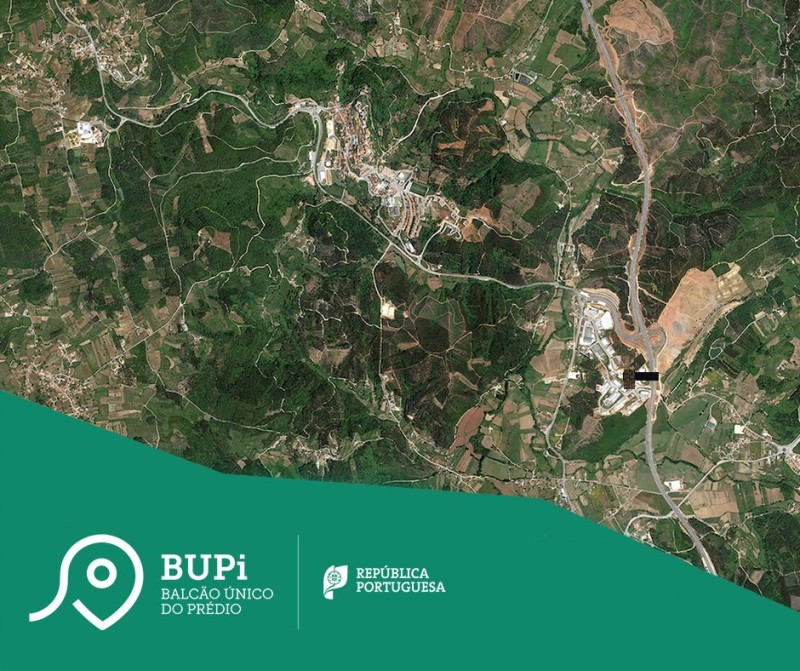 Parishes
Mobile BUPi in Fradelos and Lousado
29-06-2022
As of today, 29 June, the Land Registry Office (Balcão Único do Prédio) will be roaming the parishes of the municipality to enhance the mapping of the territory and increase the registration of georeferenced graphic representations (RGG), assigned to rustic or mixed land.

The BUPi itinerancy process starts this Wednesday, in Fradelos, with a public presentation session of the project, at 21h00, at the Casa do Povo. The service to the population is scheduled for this Thursday and Friday, between 09h00 and 17h00, at the headquarters of the Parish Council.

Next week the parish of Lousado will follow, with the public presentation on the 6th of July, at 18h00, in the Junta de Freguesia's headquarters, and with the attendance on the 7th and 8th of July, also in the Junta de Freguesia's headquarters.

It should be noted that the registration of properties in the BUPi has no associated costs until 2023 and can also be done at the BUPi counter located in the Famalicão Citizen Shop, situated in rua António Carvalho Faria, as well as online, through the website https://ebupi.justica.gov.pt/.

The BUPi is a national project for the identification and mapping of properties, which in the case of Vila Nova de Famalicão is developed by the City Hall, in the framework of a joint application for several municipalities of the CIM do Ave to the Operational Programme North 2020.

4070 readings