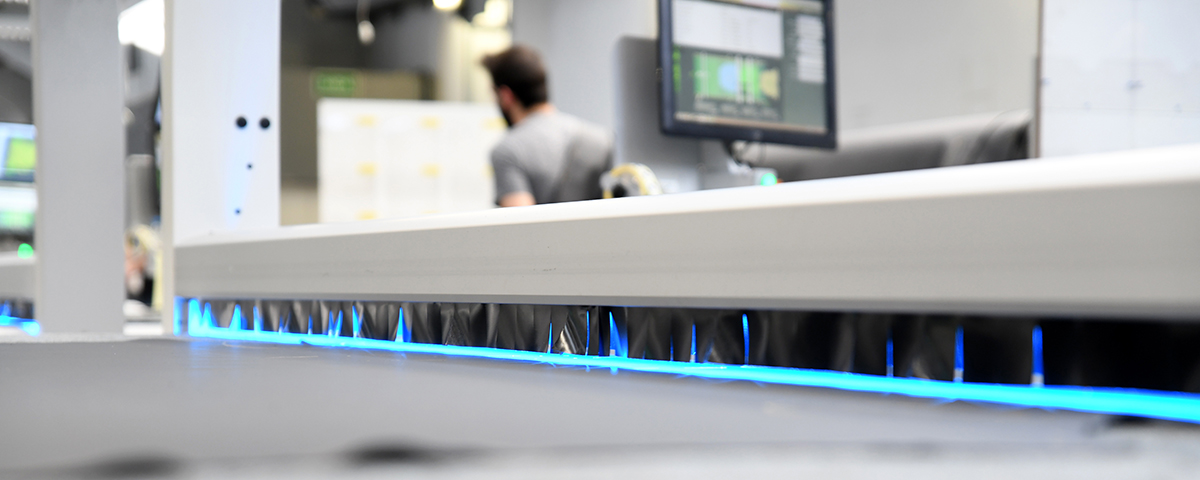 Thanks to the excellence and enterprise of the companies based in the municipality, Famalicão is the third biggest exporter in the country and it has the second
highest trade surplus.With daring and strategic vision, Famalicão business people focused on internationalising their products and succeeded in gaining a foothold in highly demanding
and competitive markets, due to their quality, their differentiation and their high added value.

This area has concentrated important and potential industrial clusters in sectors that are important for the local and national economy. And it is home to some
of the biggest and best Portuguese companies.

Vila Nova de Famalicão Municipality is the third biggest exporter in Portugal and the biggest in the north of the country. The total volume of exports from Famalicão companies has been increasing steadily in recent years. In 2015, it increased 8.5% compared to 2014 – an increase higher than the national
average (3.68%).
The trade surplus also tells us a lot about the health and production capacity of Famalicão companies. At the end of 2015, the Famalicão balance of trade had a positive balance
of 13%.