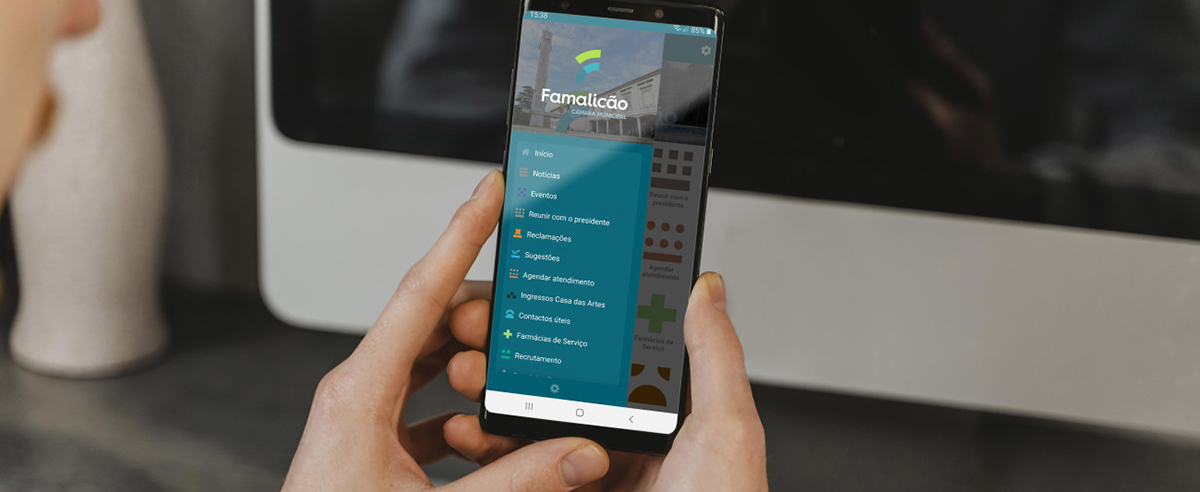 APP Famalicão Your Place

available for download at the platforms.
The Famalicão Your Place application allows for a closer interaction with residents, visitors or tourists in the municipality of Vila Nova de Famalicão.

You can purchase tickets for Casa das Artes shows, start an animal adoption process, request books from the Camilo Castelo Branco library or even communicate the water reading service or request the collection of domestic monsters. News, events, useful contacts, among others, are also available. It is also possible to schedule a meeting with the president or schedule a service and many other services and information. All of this and much more is at a mobile phone distance.

Available for IOS and Android.