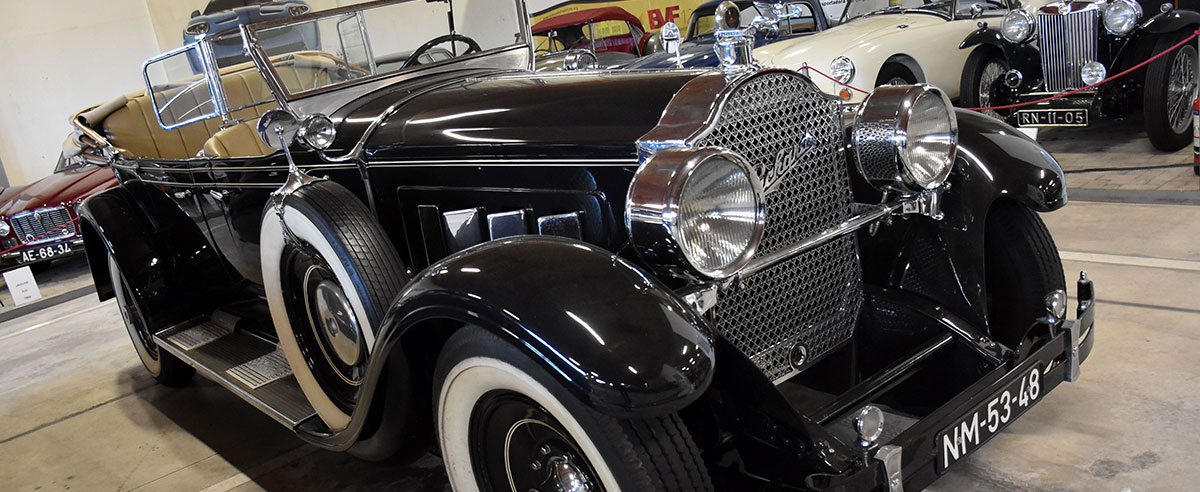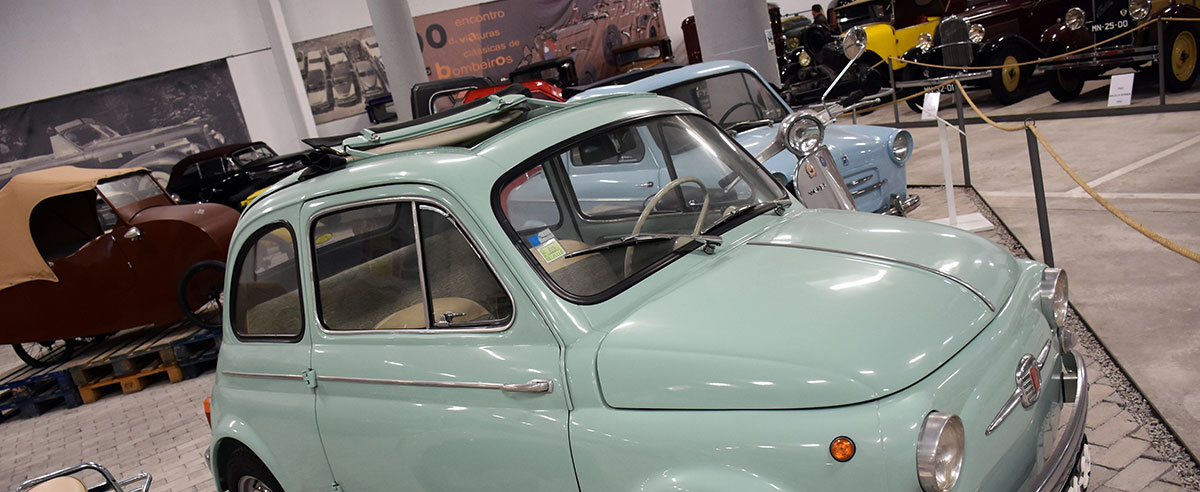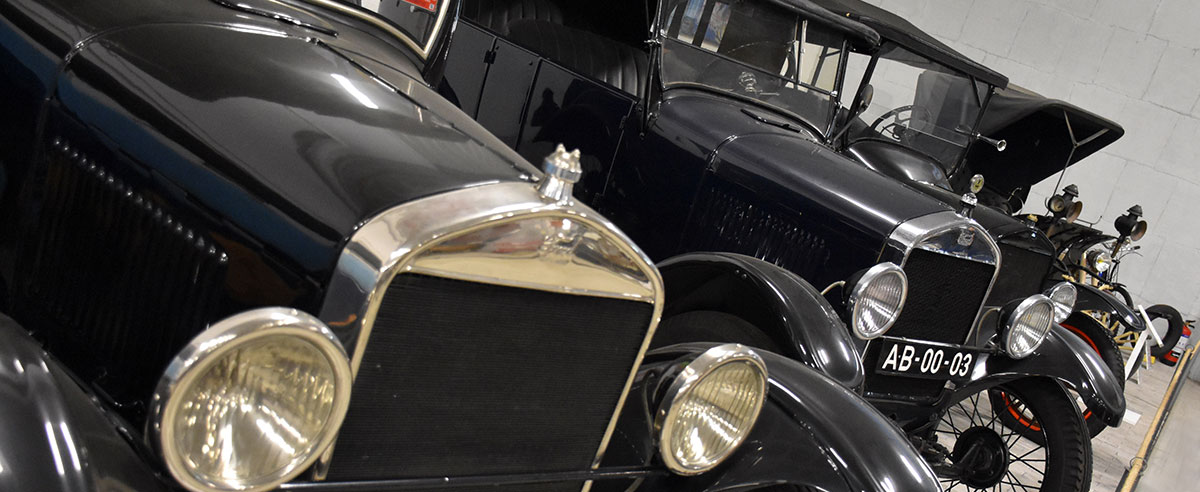 Automobile Museum
Parque Lago Discount,
Lote 48 B,
Senhor dos Perdões
4760-673 Ribeirão

T: 00351 252 314 045
museudoautomovelfamalicao@gmail.com

Opening Hours:
Monday - Friday:
10:00 am – 12:30 am
2:30 pm – 5:30 pm

Closed on Weekends and holidays and in August..

Single Ticket - 2.50 euros
Family Ticket - 7.50 euros
Children up to 12 years old - free
Inaugurated on September 14, 2013, the Automobile Museum has fulfilled the dream of many local car lovers. The genesis of this museum is the creation of the Vila Nova de Famalicão Antique and Classic Car Club, in 1993.

The collection consists of about a hundred cars, in addition to several motorcycles, bicycles and prototypes, although this number cannot be considered definitive given the mobility and dynamics that are associated with the exhibition's genesis. With automobiles from all decades of the 20th century, this collection can be considered unique in the country, given its diversity, heterogeneity and conservation. Among the models on display is the mythical Ford-T, produced by Henry Ford in the United States of America.

Most of the vehicles on display are owned by the members of the Vila Nova de Famalicão Antique and Classic Car Club and of the Northern Portugal Antique Car Clubs Association, from national collectors and passionate about Motoring.

The visitor also has the opportunity to see a great collection of wall clocks produced by the former National Watch Factory "A Boa Reguladora".

The Automobile Museum integrates the route "Famalicão Industrial Tourism".

Learn more about

this museum


Visit the facebook