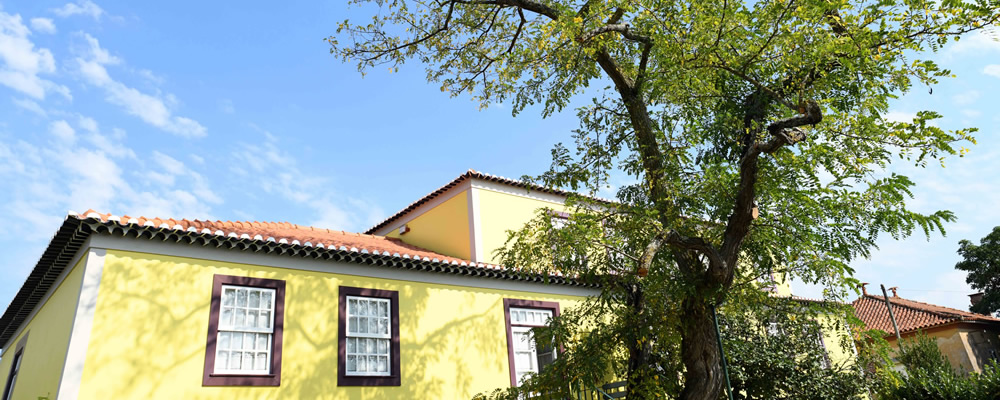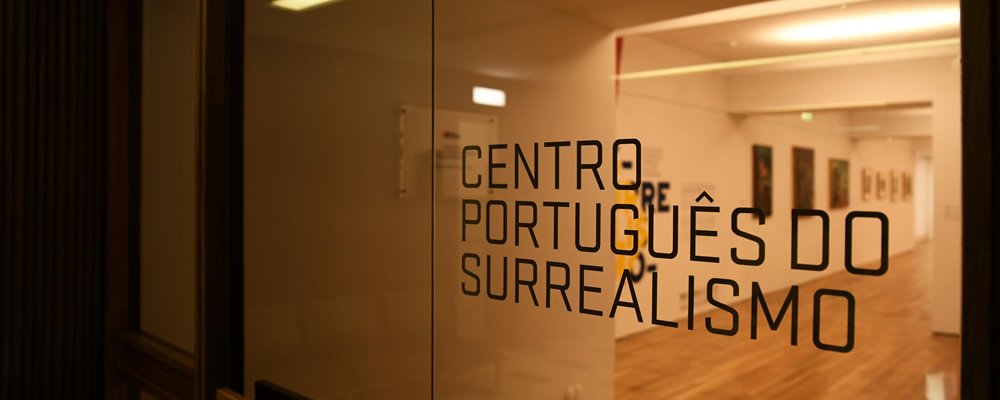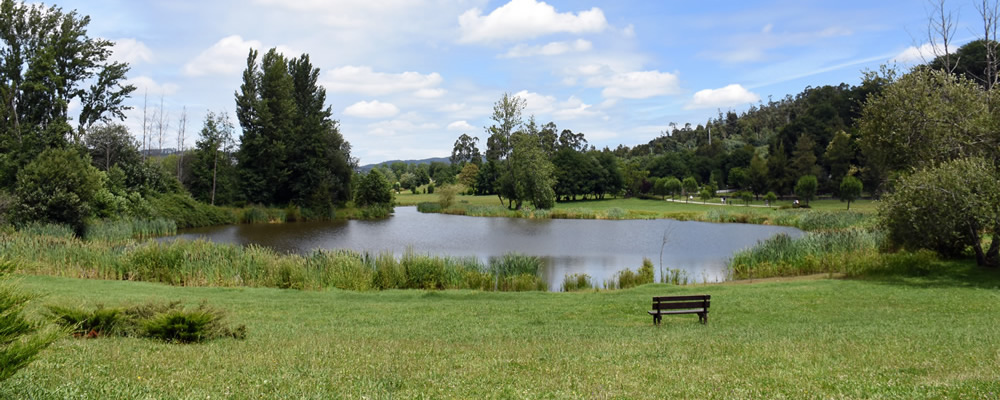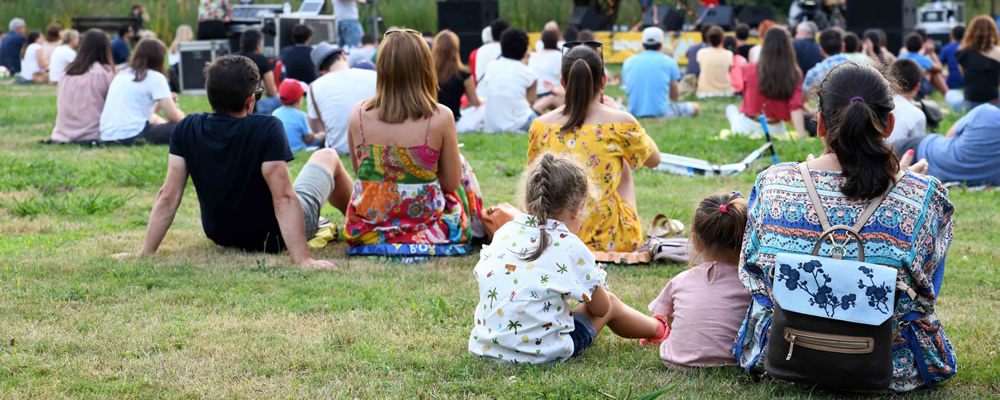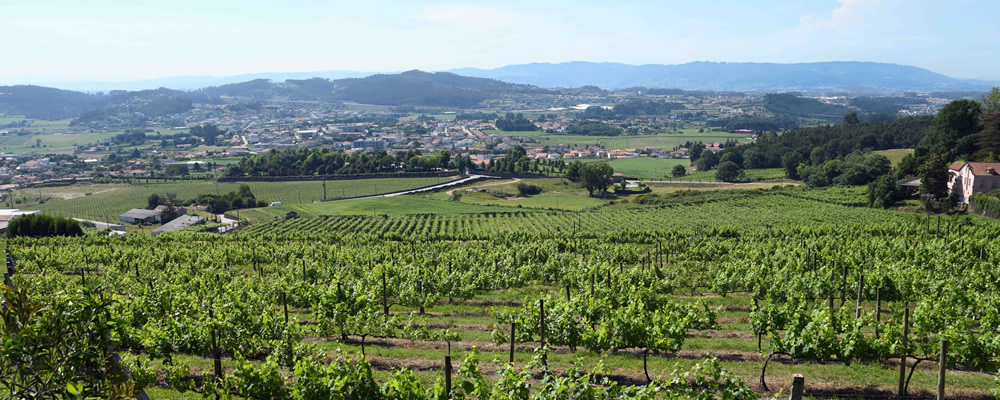 Touring Cultural e Paisagístico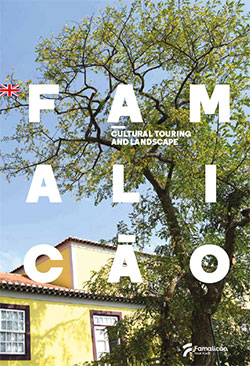 Visiting the "Land of Camilo and Bernardino Machado", is to find culture, heritage, innovation, gastronomy and leisure in a harmonious scenario that makes a memorable tourist destination.

From the House-Museum of the writer Camilo Castelo Branco, to the Textile Industrial Museum, the National Railway Museum, the Portuguese Surrealism Centre, among many others, you can also find traditional commerce, green areas and roman milestones, as well as meeting innovation, talent and urban art.

Casa das Artes has an unmissable cultural programme

The cultural heritage of V. N. Famalicão is a diversified and quality heritage. As this is the land of Camilo Castelo Branco, you can find his memories here, in the House-Museum and Camillian Studies Centre, as well as the entire urban complex of São Miguel de Seide, with the signature of the Architect Álvaro Siza Vieira.

The Portuguese Surrealism Centre, in the Cupertino Miranda Foundation, offers an important collection of the surrealist movement, composed essentially of works by Portuguese artists, and is therefore a must-see.

In addition to the tourist attractions built, the Devesa Park is a place of mandatory passage, with an area of about 27ha, a place that favours the contact with nature, leisure, sports, environmental education, among others.

The privilege of contemplating unique landscapes in a place where valleys and the "Green Minho" is something that is possible in Famalicão, through the existing viewpoints in several parishes of the county.