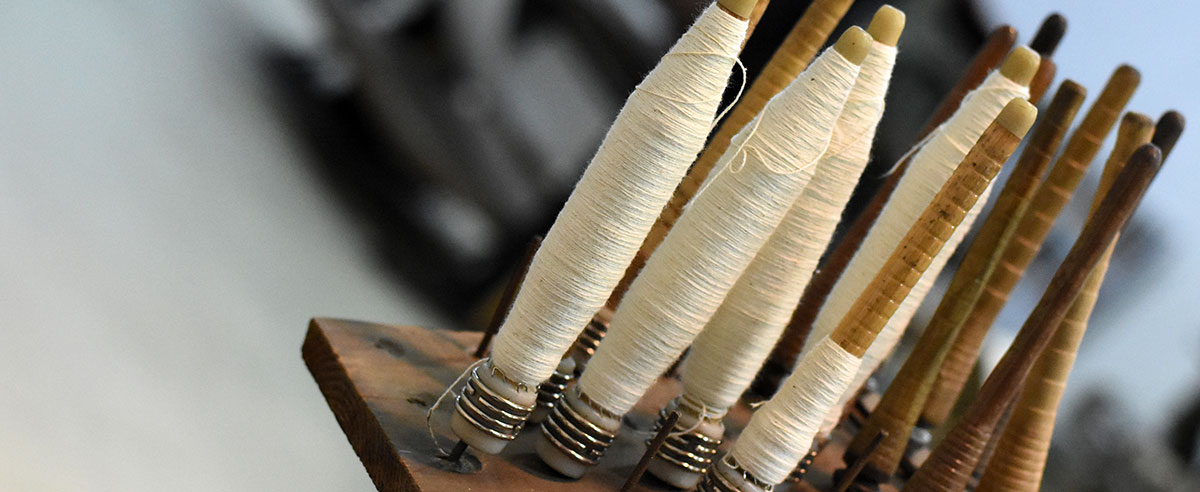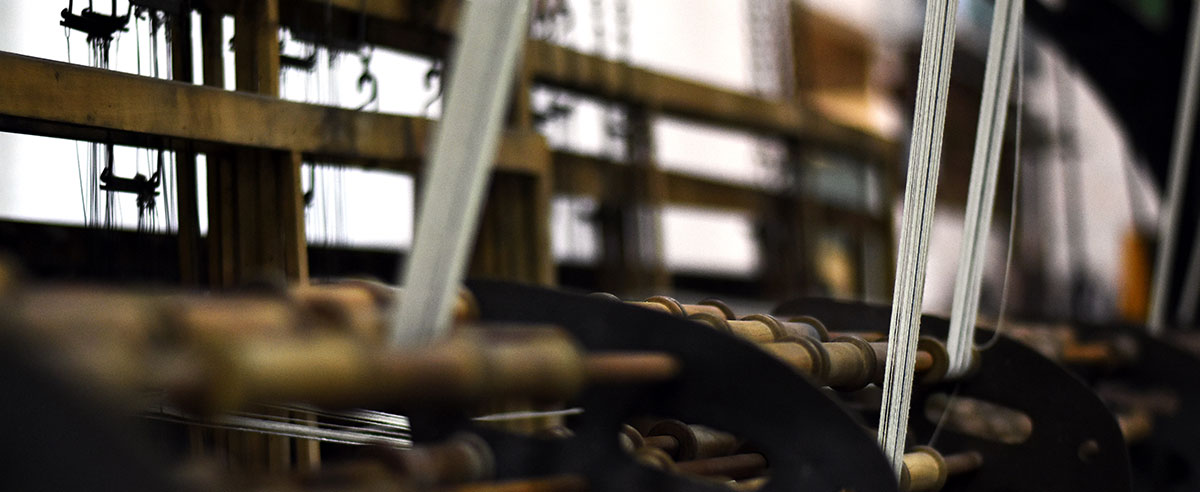 Ave Basin Textile Industry Museum
Rua José Casimiro da Silva - Outeiro
4760-355 Calendário

P: 00351 252 313 986
geral@museudaindustriatextil.org

Opening Hours:
Tuesday - Friday:
10:00 am – 5:30 pm

Weekends:
2:30 pm – 5:30 pm

Closed on Mondays and holidays

Free Admission
Founded in 1987, the Ave Basin Textile Industry Museum was the result of a research project centered on the industrialization of the textile sector of the Ave Basin, promoted by the Industrial Archeology Program of the University of Minho.

Inserted in an area strongly marked by the textile industry, it is the only museum dedicated to this activity in the north of the country. Its collection consists of a set of machines, instruments and objects representative of different eras and different production processes, belonging to old textile factories installed in the region.

With particular emphasis on Looms, Warps, Shin guards, Calenders, Rollers, Continuous, Winders, Dynamometers and Scales. This almost fifty textile machines portray the three main stages of production: spinning, weaving and finishing.

The Museum integrates the route "Famalicão Industrial Tourism".

Learn more about

this museum


Visit the website