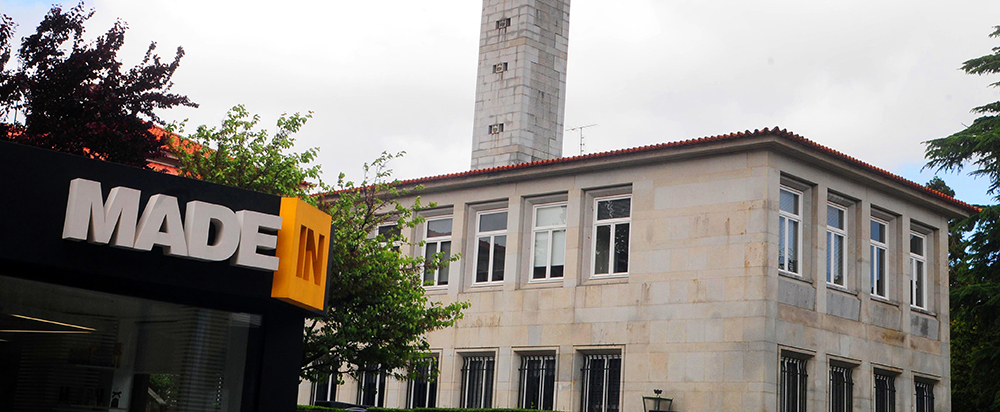 Entrepreneurial Support
Office

Rua Camilo Castelo Branco, nº 108, 4760-127
E: madein@famalicao.pt
P: 252 320 930
I: www.famalicaomadein.pt

Schedule:
Mon to Thu 09 am to 06 pm
Fri 09 am to 12 am
Attracting investment to the municipality, supporting entrepreneurs and stimulating entrepreneurship are the main aims of the Entrepreneurial Support Office, set up
under the context of the Made IN Famalicão project. The work done with investors and new entrepreneurs, through the Entrepreneur Manager, has been the driving
force behind the creation of new companies and has helped many others to increase in scale.

The office facilitates contact between the players and also privileges close relationships with local agents, in particular schools, universities and innovation and
research structures..