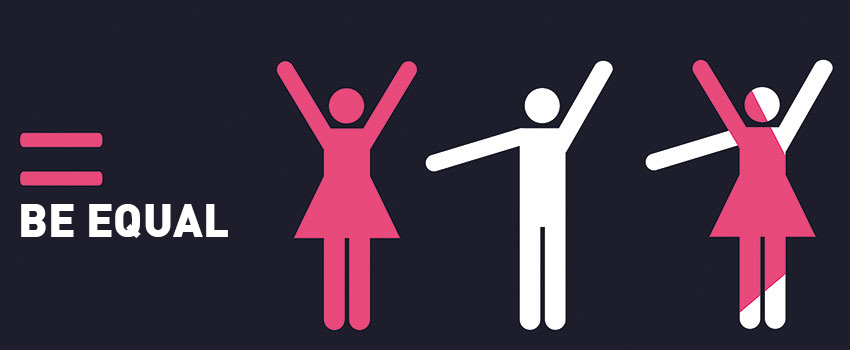 The City Council has in force the Municipal Plan for Equality for the period 2016/2020, which brings to the daily agenda of the municipality the theme of equality and non-discrimination, as a mechanism to promote social cohesion in the different areas of action and municipal intervention.

The document is the result of the cooperation protocol that the municipality signed with the Commission for Citizenship and Gender Equality, through which the Municipal Day for Equality and the figure of the Local Councillor for Equality were established.

Promotion of gender equality, promotion of equality for people with disabilities, promotion of intergenerational equality, promotion of equality and inclusion of ethnic minorities and migrants are the four priorities for action, which will be the subject of concrete measures for the deconstruction of discriminatory stereotypes and the promotion of citizen training in this field.

The Inclusive Language Guide is also completed and is one of the tools at the service of gender equality. Developed on the maxim "Be Equal" it aims to deconstruct the idea of masculine as universal, promoting gender equality and inclusion. In this context, the City Council intends to set an example by making municipal officials aware of the need to respect in institutional communications the indications contained in an Inclusive Language Style Guide.