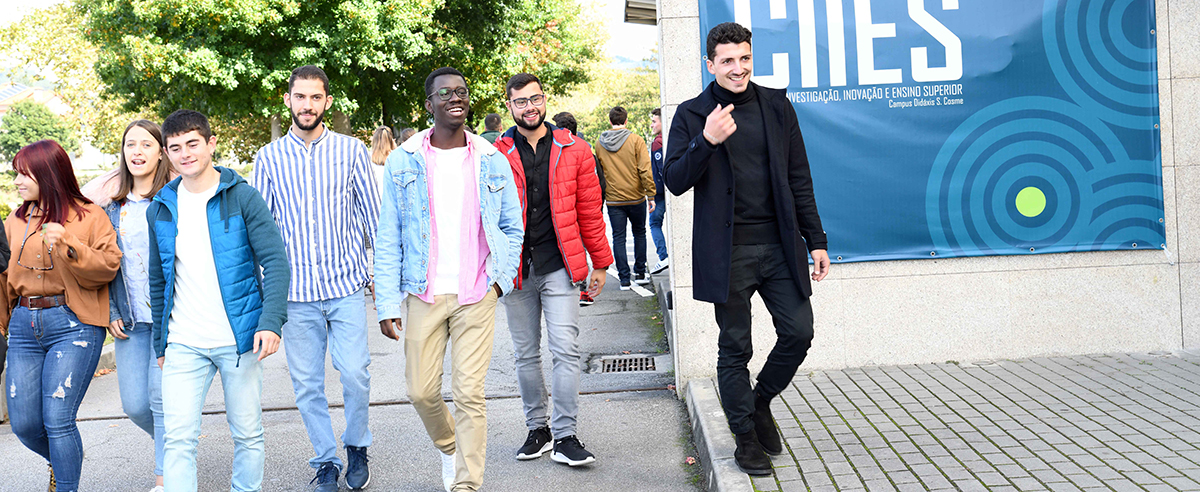 Famalicão has a vibrant industrial ecosystem, which hosts some of the largest and best national and international companies. In this context, it bears the brand "Famalicão Textile City".
Talent Attraction is a measure aiming to promote innovation and enhancement of human resources and skills in the companies, by benefiting from this ecosystem.
Famalicão is, therefore, your city of choice for the development of a successful career. Here, there are a lot of opportunities offered by the companies.
If you are a young student, recently graduated, or

a company and you have an internship opportunity to offer

please apply here.
Downloads
Documents available for download in PDF format.
Time
Document
Size
Download
19/10/2021

Famalicão Internship Scheme

3,89 Mb
Download

PDF