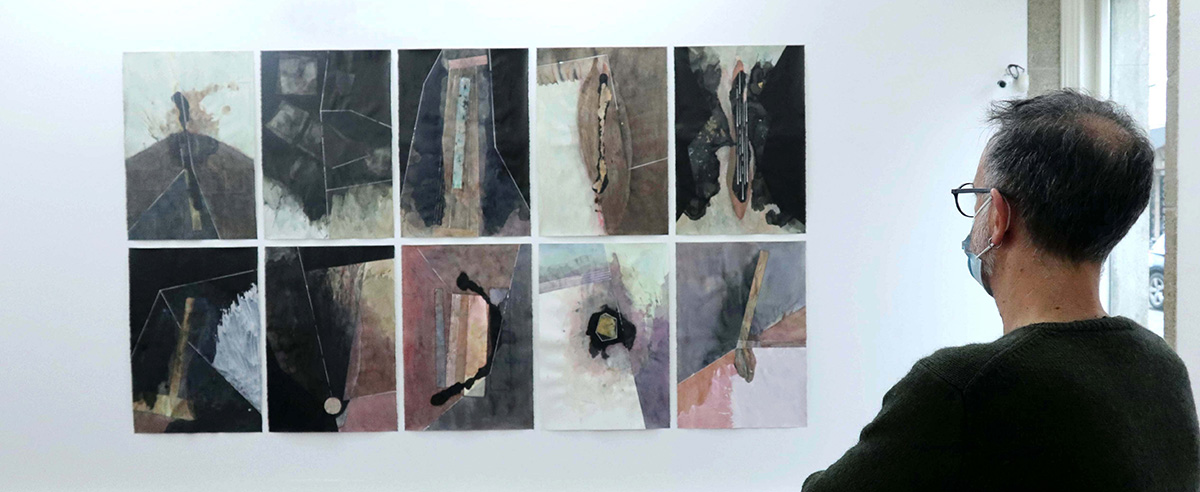 See from... here, by Pedro Tudela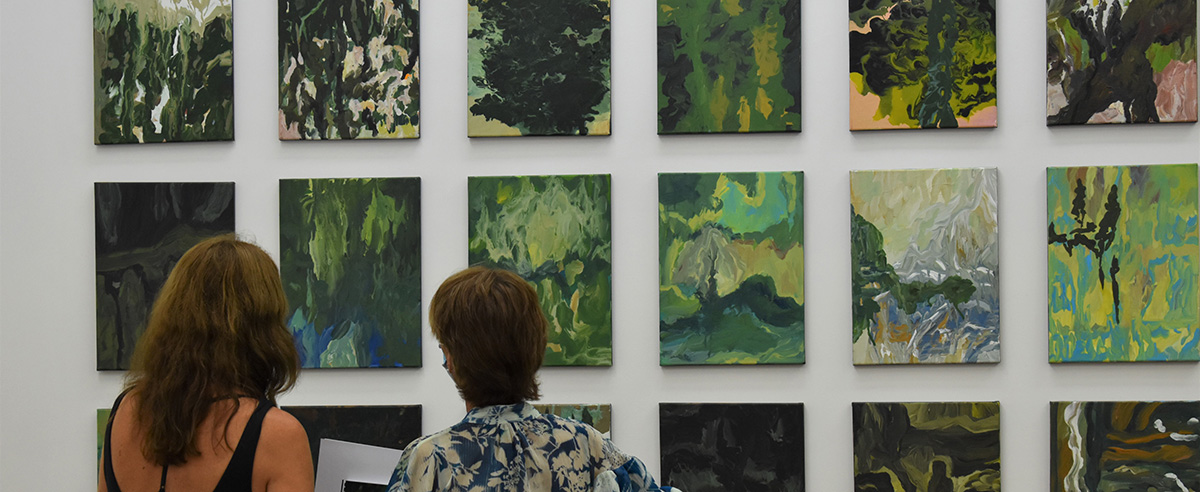 Accidents of Shadow and Light, by Ilda David'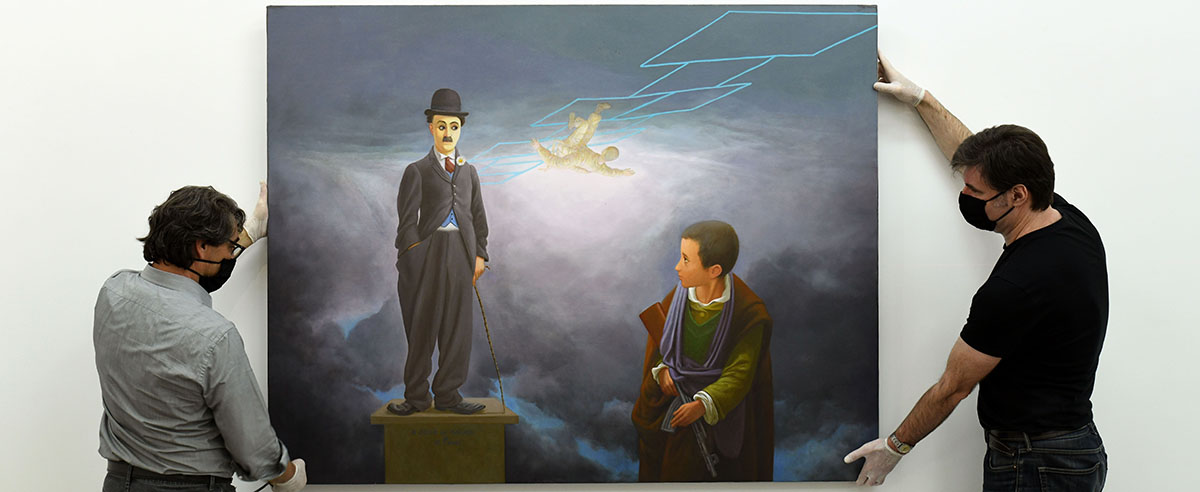 Silent Speech, by Jorge Pinheiro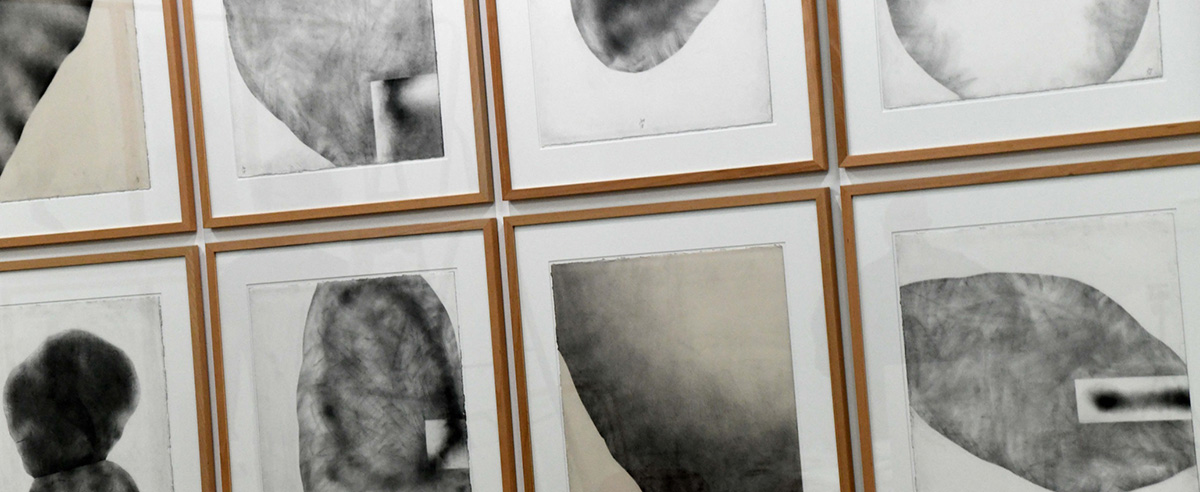 Lusco Fusco, by Jorge Martins
Contemporary Art
T: +351 252 377 733
E: aladafrentegaleria@famalicao.pt

Horário:
Tue to Fri 10 a. m. - 5:30 p. m.
Sat to Sun 02:30 a. m. - 5:30 p. m.

Closed on Mondays and Holidays.

Free entry
The Ala da Frente Municipal Gallery is a space dedicated to the most awarded and credible Portuguese contemporary artistic production.

The Ala da Frente Municipal Gallery, so called because exhibition room is located in the front wing of the building of Bernardino Machado Museum, proposes to show contemporary art exhibitions, in a programming line that allows access to the nucleus of artists who have a consolidated, innovative and coherent work.

Its curatorship is in the hands of António Gonçalves, an artist from Famalicão.

The following artists, among others, who exhibited their works through Ala da Frente: Jorge Molder, Rui Chafes, João Queiroz, José Pedro Croft, Pedro Cabrita Reis, Pedro Casqueiro, Alberto Carneiro, Jorge Queiroz, Miguel Branco, Gil Heitor Cortesão, Adriana Molder, Manuel Rosa, António Olaio, Jorge Martins,

Jorge Pinheiro

e Ilda David'.