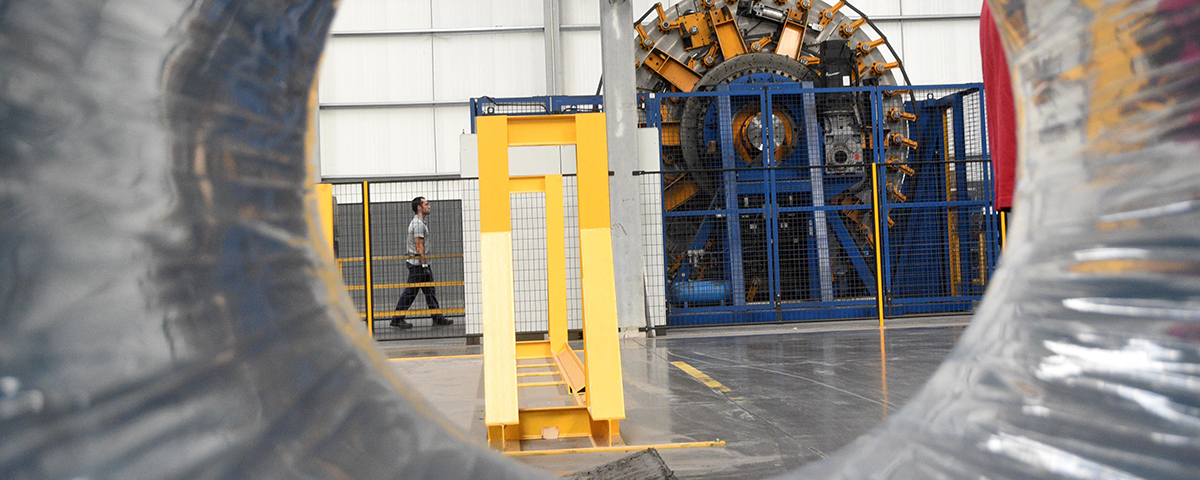 GPS FOR INVESTMENT

Space Famalicão Made IN

Rua Camilo Castelo Branco, Nº108
4760-127 Vila Nova de Famalicão

P: 252 320 930
E: madein@famalicao.pt

Based on the promotion of a municipal context facilitating business initiative, Made IN Famalicão first appeared in November 2013. It is aimed at adding value and promoting the entrepreneurial genetics of the municipality, attracting new investments and
assisting entrepreneurs in the development of business projects.

A strategic municipal pillar aimed at promoting economic development, Made IN Famalicão is an ambitious project whose goal is territorial affirmation, centred particularly on the potential of the
municipality.
Learn more about Famalicão Made In at
Visit the website