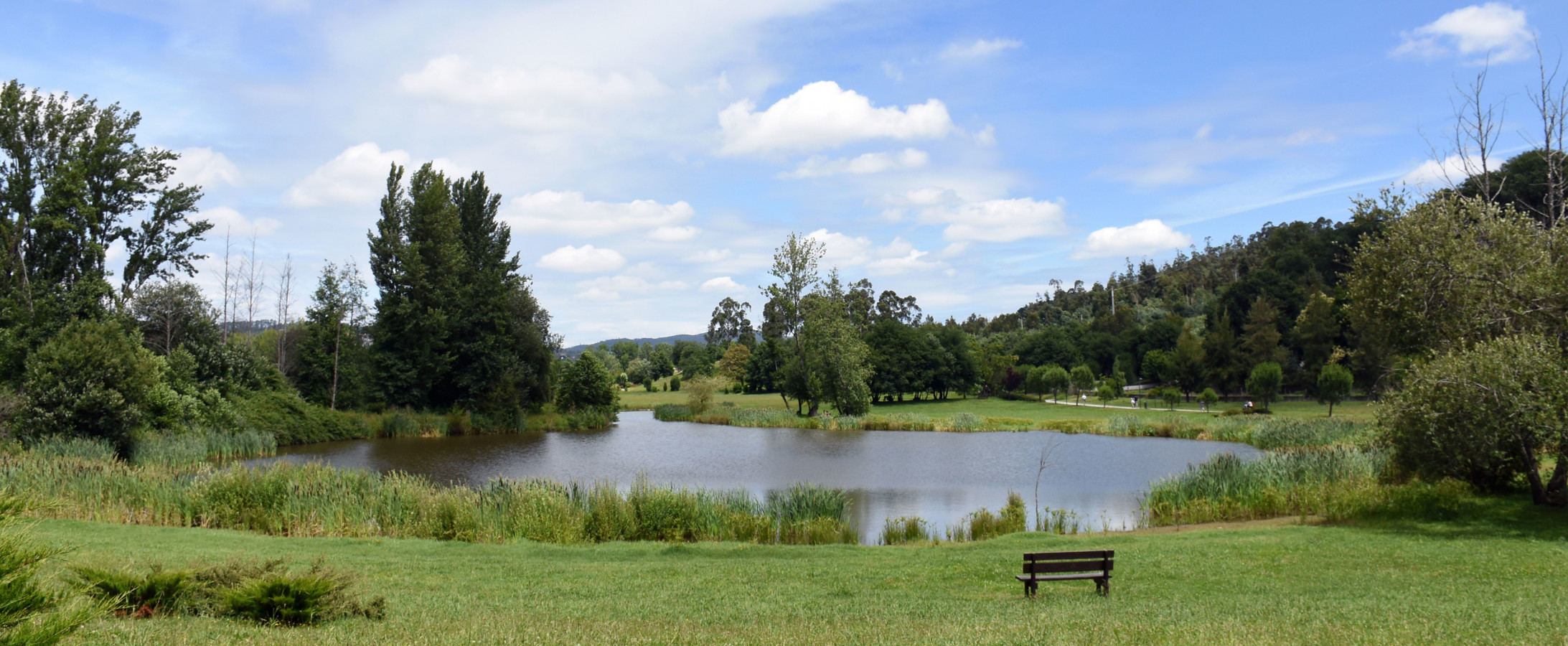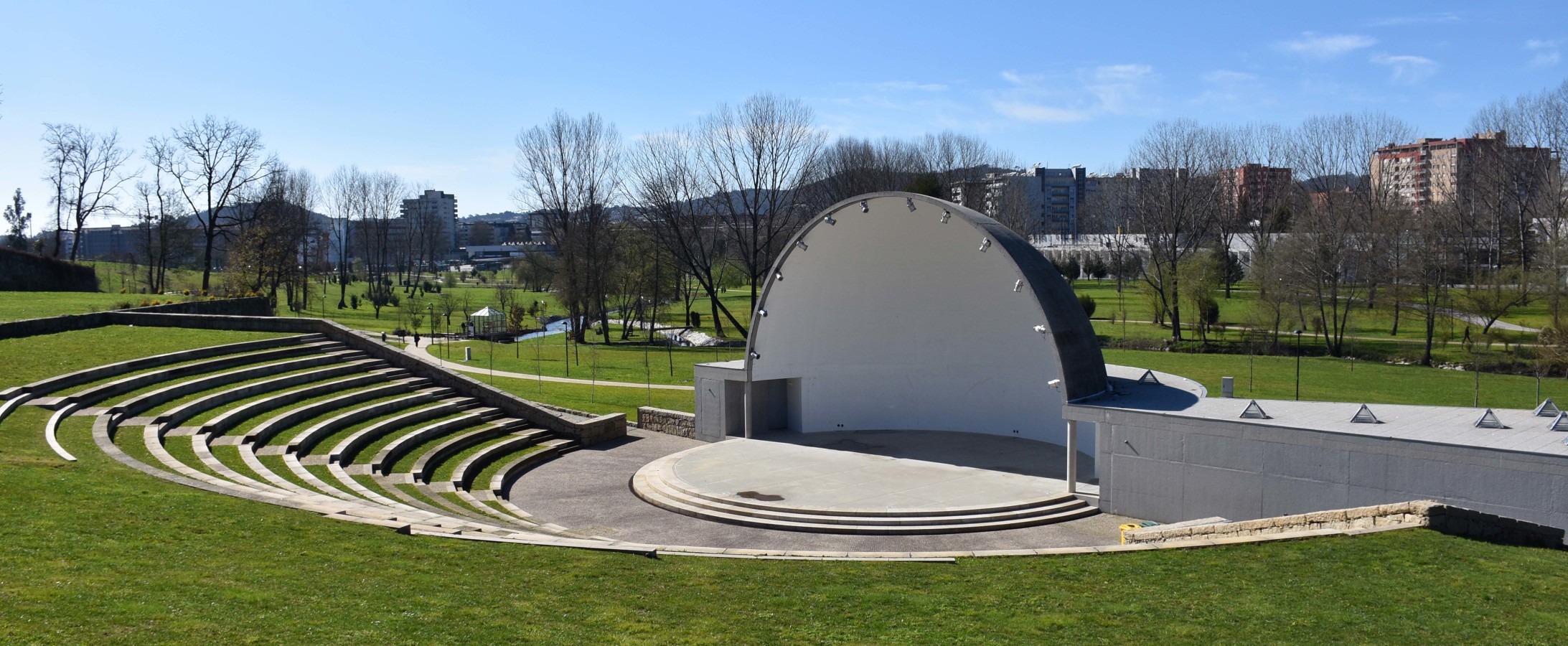 The Park of the Devesa is an urban green space located near the city centre. With its 27 hectares, the park is a privileged place for contact with nature, leisure, socializing and sports, which is configured as a vehicle for excellence in environmental education and sustainability, and as a cultural asset, civic and ethical, proposing to contribute to the full growth of citizens in respect for people, nature and future generations.

The River Pelhe, which crosses the entire length of the park, contributes to its beauty and pleasantness, as do the respective riparian gallery, the lake, the centennial oaks, sequoias and other large trees, as well as the granite cliffs.

Raising awareness of the need to protect natural resources, through activities that promote an increase in biodiversity, a change in attitudes and behaviour, and which disseminate good environmental practices, is one of the essential components of the park's mission, in which the Urban Gardens also play an important role.
As a result of a partnership for urban regeneration, and corresponding to the long-standing aspirations of local people, the Devesa Park emerged as an opportunity to qualify a rural area that was abandoned, enhancing its biodiversity and constituting an environmental area, leisure and qualifying the living conditions of the population of the county and the surrounding region, and simultaneously the image and attractiveness of the city.
Visitors to the Parque da Devesa have at their disposal an audio guide, consultable with tablet or smartphone, which allows them to make guided tours of the park, at their own pace. The application is called "Audite DLL" and is available and free for Android and IOS.

Learn more about

Parque da Devesa