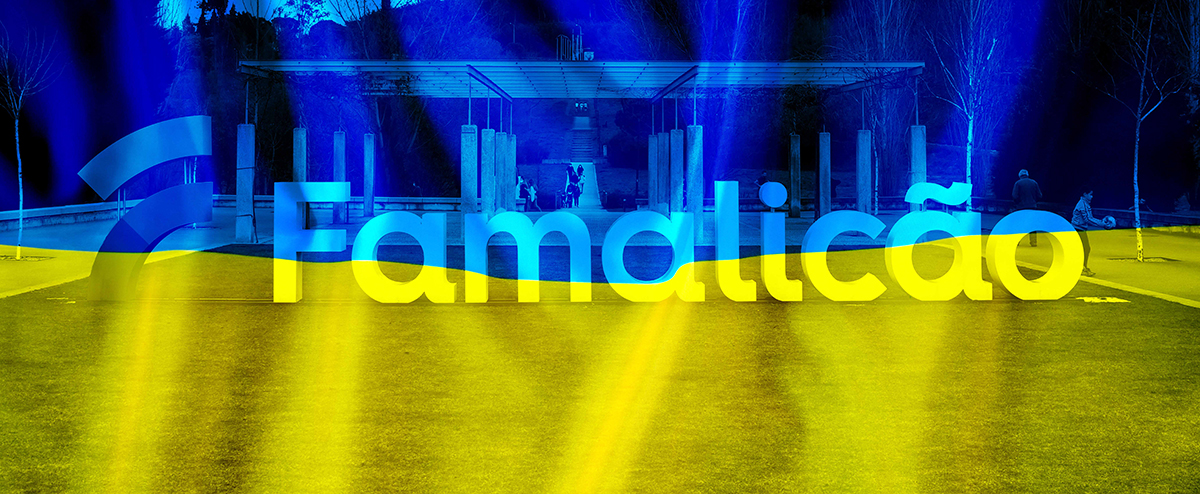 Helpline

The City Council of Vila Nova de Famalicão has a set of exceptional measures to support Ukrainian citizens living in the county and those who arrive in the territory as refugees from the war the country is going through.

If you are a Ukrainian citizen, please contact our services, for support and referral between the necessary and available answers.
Interculturalism and Integration Division
Street Camilo Castelo Branco, nº. 94 - 2nd and 3rd Floor
4760-127 V. N. Famalicão

E. ucrania@famalicao.pt
T. 0351 932 018 305 / 0351 911 758 036 / 0351 911 733 495
Migrant Integration Office

INFORMATION CENTRE
Praça Álvaro Marques
4764-502 V. N. Famalicão

Horário
Segunda a sexta-feira: 09h00 às 18h00

T. 91 77 00 330 / 91 99 83 155
E. ucrania@famalicao.pt


The Ukrainian Citizen Information Centre is an exceptional in-person service, activated by the City Council of Famalicão, through the Interculturalism and Integration portfolio, in the context of the war that the country is experiencing. It aims to clarify, support, direct and help Ukrainian citizens arriving in the territory and the immigrants of the country residing in Vila Nova de Famalicão

.









The City Council is coordinating the solidarity aid from Vila Nova de Famalicão to the Ukrainian people.

The municipality is working in conjunction with the entities representing the country in Portugal to understand from their managers the main needs that need to be met immediately and in the best way to get the goods to the recipients.

It is the intention of the famalicense municipality to structure the existing solidarity availability in the territory in an effective and adjusted way.

If you want to help and want to know how and in what way, please contact the Interculturalism and Integration Office.
Welcome Guide
Documents available for download in PDF format.
Date
Description
Size
Download
03/01/2023

Ukrainians Welcome Guide

883 Kb
Download

PDF