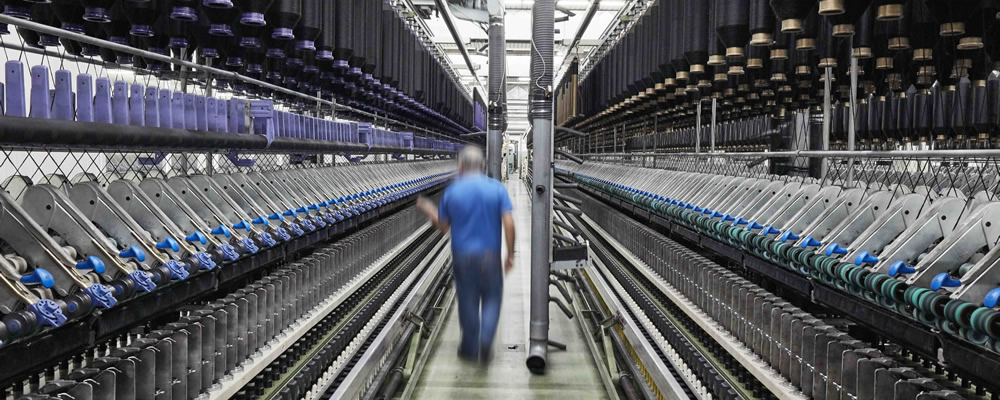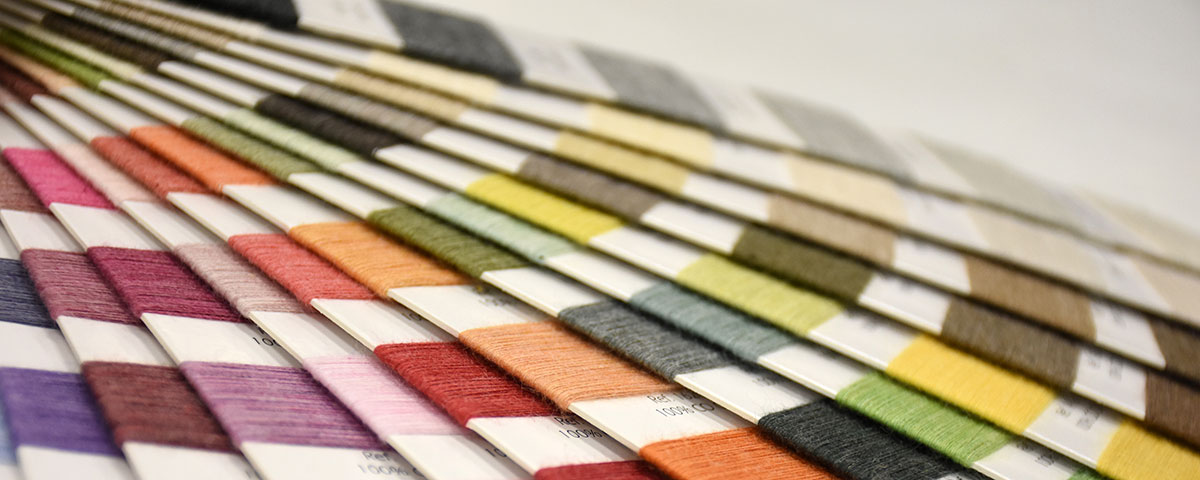 Famalicão is a city recognised nationally and internationally for its tradition and its strong industrial potential, whether in the textile and agro-food sectors, or in metalworking or in the automobile components industry, constituting an excellent option in industrial tourism.

The North of Portugal is the most relevant region in Europe for the textile and clothing sector, and Famalicão is the true epicentre of this region. Holder of the trademark "Famalicão Cidade Têxtil" (Famalicão City of Textile), already prominent at national and international level, Famalicão combines tradition, innovation and creativity that the textile, design and fashion boast, always with an eye to the future.

On the other hand, the agro-food, metalworking and automobile industries also make up a strong and dynamic business context in the county of Famalicão, reinforcing its status as an industrial territory.

Famalicão is the most exporting county in the North region and the third largest exporter in Portugal. This industrial vitality and internationalization constitute an enormous asset in the promotion of industrial and business tourism. Besides being the headquarters of internationally renowned companies, it also hosts research and innovation centres, such as CITEVE and CeNTI.

Thus, Famalicão acquires a very relevant and strategic centrality, both as a destination territory for international professionals who visit our companies, and as a source of events organised by the companies and which attract people from various origins, and also as a fertile territory to host institutional events of business tourism.

You can visit some of the companies operating in the territory, watch the production process, participate, in some cases, in the production process, and, of course, shop in the factory shops.
Downloads
Documents available for download in PDF format.