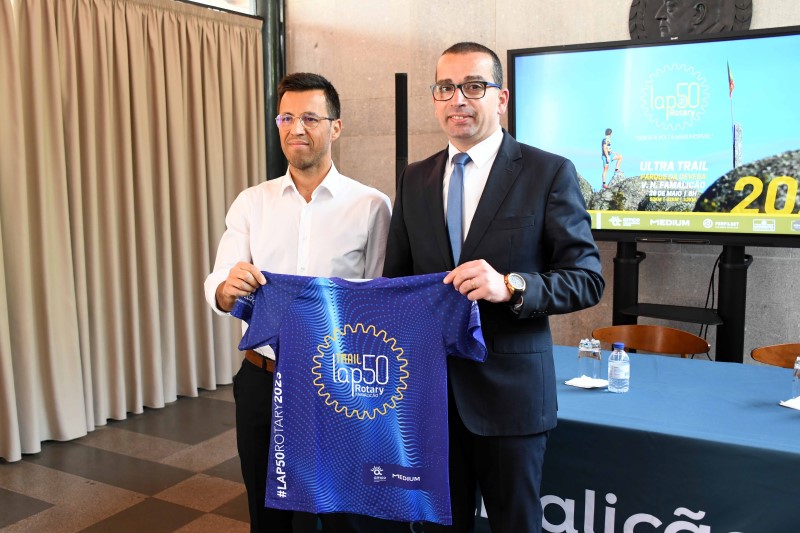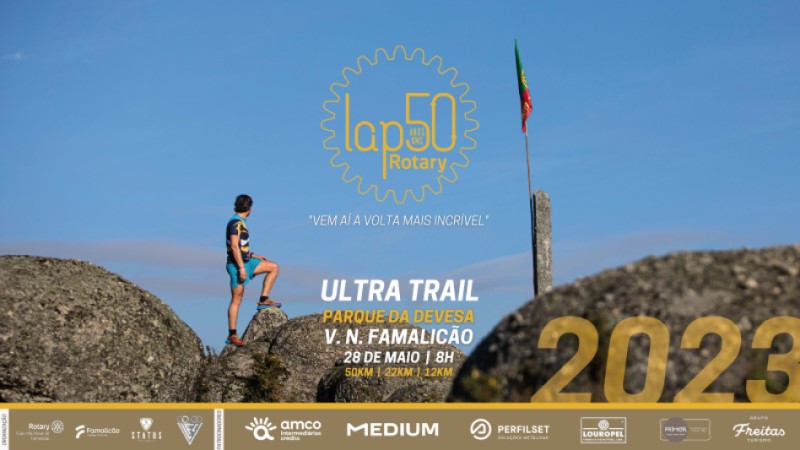 Sport
LAP50 Ultra Trail of Famalicão takes place on 28 May
18-05-2023
Famalicão will host, on 28th May, another edition of 'Lap50 Ultra Trail', organised by the Rotary Club of Famalicão, with the support of Vila Nova de Famalicão City Hall and Liberdade Futebol Clube. The presentation of this year's edition of the sporting event took place this morning at Paços do Concelho.
"We anticipate a successful day, as far as sports practice is concerned"
, said the Vila Nova de Famalicão City Council's Councillor for Sports, Pedro Oliveira, who also praised
"the motivation and the organisation capacity of the local associations"
, as well as the solidarity side of the initiative.
The event includes an Ultra Trail of 50km, a long trail of 22km, a short trail of 12km, a kids' trail of 1km and also a solidarity walk of 8km, in favour of the Cuidar Maior project.
Registrations are already open and can be made on the website 'Meu Tempo' at
www.meutempo.pt/prova?lap50
.
Nearly two thousand athletes from several parts of the country are expected, as well as from Spain.
921 readings