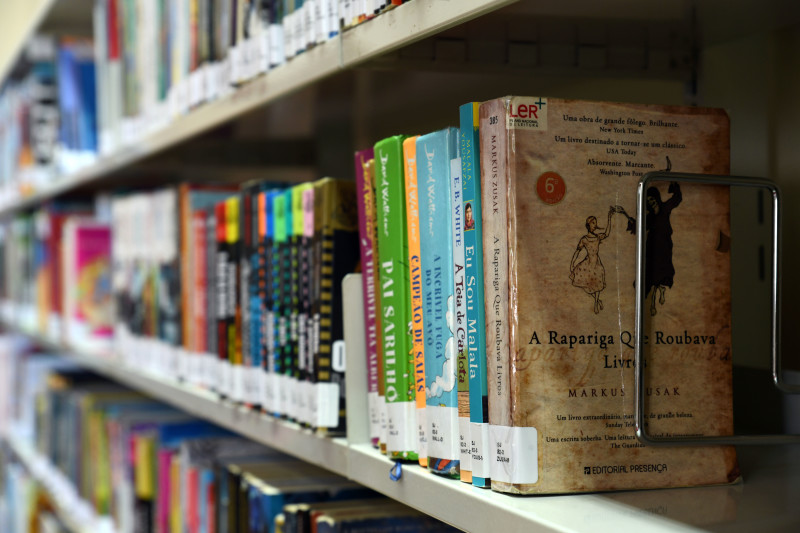 Today
Famalicão joins the Ave region municipalities to create an inter-municipal network of municipal libraries
03-03-2023
Vila Nova de Famalicão joined the municipalities of Cabeceiras de Basto, Fafe, Guimarães, Mondim de Basto, Póvoa de Lanhoso, Vieira do Minho and Vizela to create the Intermunicipal Network of Municipal Libraries of Ave - RIBMAVE. The draft of the Cooperation Agreement for the constitution of RIBMAVE was approved in a Town Hall Meeting, on the past February 23rd, and is the kick-off for the materialization of this initiative.

The Intermunicipal Community of Ave deliberated and approved in the meeting of the Intermunicipal Council, which took place on the 15th of November last year, the formalization of RIBMAVE, as well as of a work group, constituted by technicians responsible for the municipal libraries of the above-mentioned municipalities. The first formal meeting of the Working Group of the Intermunicipal Network of Municipal Libraries of Ave took place last January 24, having become evident the importance of this collaborative work between the municipalities.
Since 2017, the Directorate General of Books, Archives and Libraries, through the National Network of Public Libraries, encourages and supports the establishment of Intermunicipal Networks of Municipal Libraries, currently with 17 formally created networks.
1308 readings