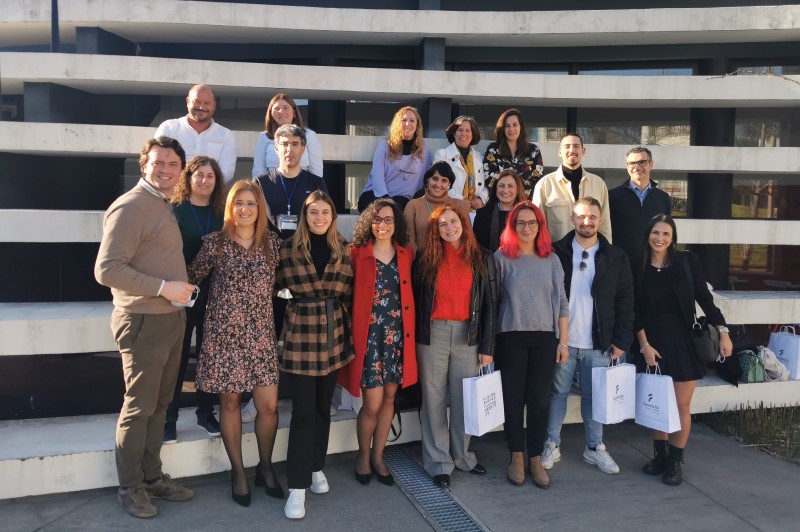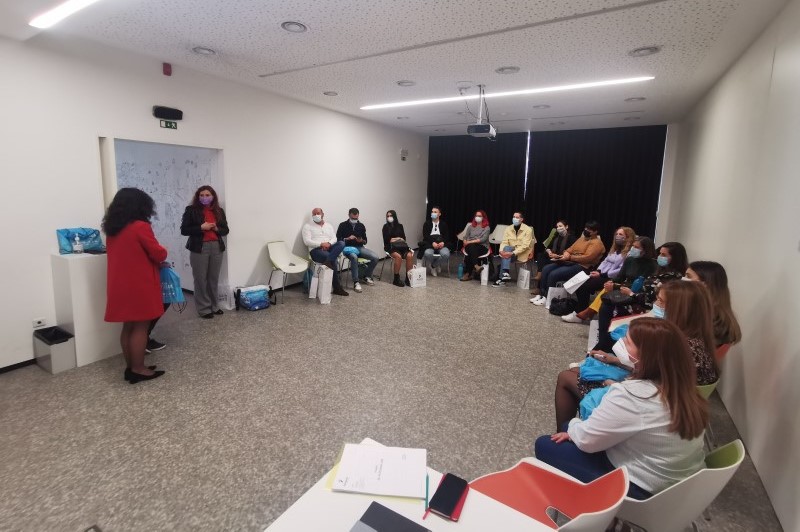 Youth
Famalicão and Valongo share good practices
28-02-2022
Casa da Juventude hosted, on February 22nd, the first meeting to share good practices in the scope of the Youth Department of Vila Nova de Famalicão and the Youth and Citizenship Department of Valongo. In the work session were present members of the technical teams of Youth and Citizenship of both municipalities.

Throughout the day, both teams shared their projects, objectives and work programmes, promoting the enrichment of their initiatives. The inter-municipal partnership aims to create spaces of capacity building for the teams, sharing good practices and building common spaces for cooperation and learning, and it was agreed to continue this close work.

The next edition will take place at Casa da Juventude in Valongo.
3623 readings