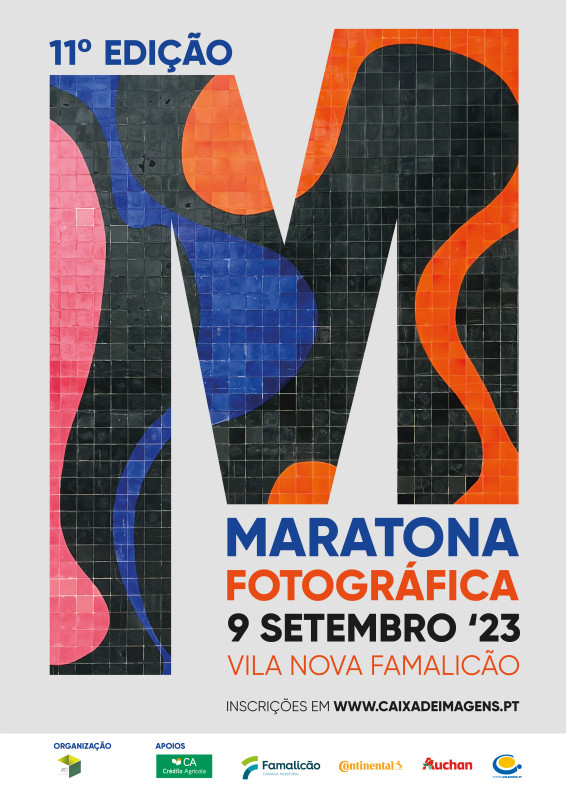 Culture and Tourism
Entries to the 11th Photo Marathon are open
20-07-2023
The Famalicão Photo Marathon returns to the streets of the city of Vila Nova de Famalicão on 9 September for its 11th edition.

The event, organised by the Caixa de Imagens Association with the support of the Municipality, is aimed at photography enthusiasts, whether amateurs or professionals.

Participants are challenged to capture the best moments and perspectives that characterise the city of Famalicão as a whole.

Those interested can register and obtain more information about the Photo Marathon through the website: www.caixadeimagens.pt/maratona-fotografica .
1736 readings