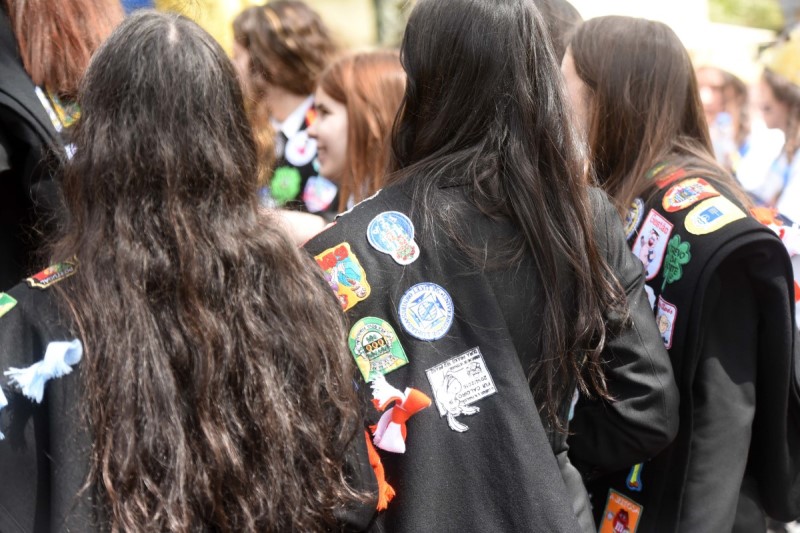 Education
Applications open for higher education and technological specialisation courses taught in Famalicão
01-08-2023
Applications are open for those who wish to complete their bachelor's, master's, Higher Professional Technical Course (CTeSP), or Technological Specialisation Course (CET) in Vila Nova de Famalicão. There are more than a thousand vacancies made available by post-training and higher education institutions in the municipality for the 2023/2024 academic year.
Distributed by 17 bachelor's and master's degrees, 23 CTeSP courses and three CET courses, which start next September, on a working or after-work basis, the available training will be provided by CESPU - Cooperativa de Ensino Superior Politécnico e Universitário, Lusíada University of Vila Nova de Famalicão, Polytechnic Institute of Cávado and Ave (IPCA) - Vila Nova de Famalicão Pole, and Cenfim - Professional Training Centre for Metallurgical and Metalworking Industry - Vila Nova de Famalicão Pole.
Interested parties can apply until 30 August for the IPCA and CESPU courses; until 4 September, for those of the Lusíada University of Famalicão (second phase); and until the end of September for those of CENFIM.
Applications can be made online, through the official website of the educational institution, or in person at its secretariat.
More information about the courses available in Famalicão can be obtained by consulting the official websites of the educational institution.
1137 readings