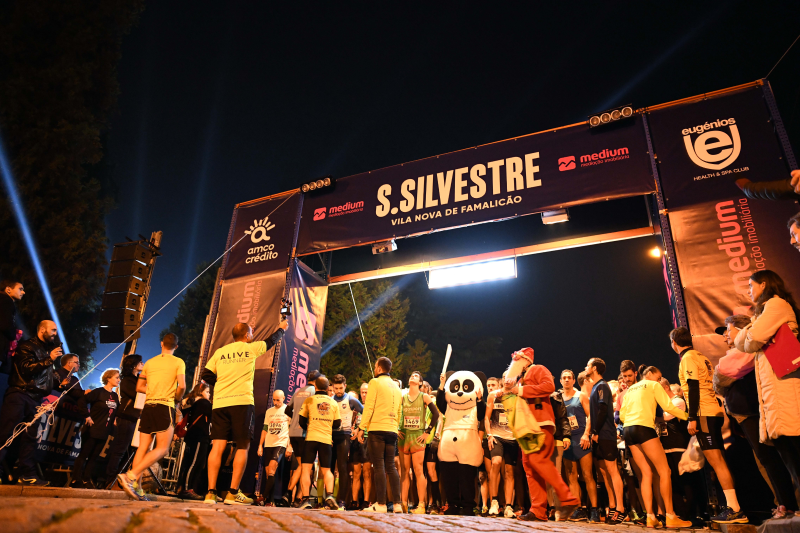 Sport
São Silvestre de Famalicão to be held on 23 December
29-11-2022
The São Silvestre of Famalicão, the third most participated race in the country, has already been scheduled.
The event, organised by Eugénios HC and by the Famalicão Section of the CNE, with the support of the Famalicão City Hall and the Athletics Association of Braga, will be held on 23rd December, starting at 21h30, near the City Hall.
As in previous years, the event will feature two races: a 10-kilometre race for federated and non- federated athletes born in 2004 and earlier and a 4-kilometre walk for all age groups and non-competitive purposes.
With the Christmas season as a backdrop, magic will be created along the whole circuit with the Christmas lights.
For more information and registration, click
here
.
1761 readings