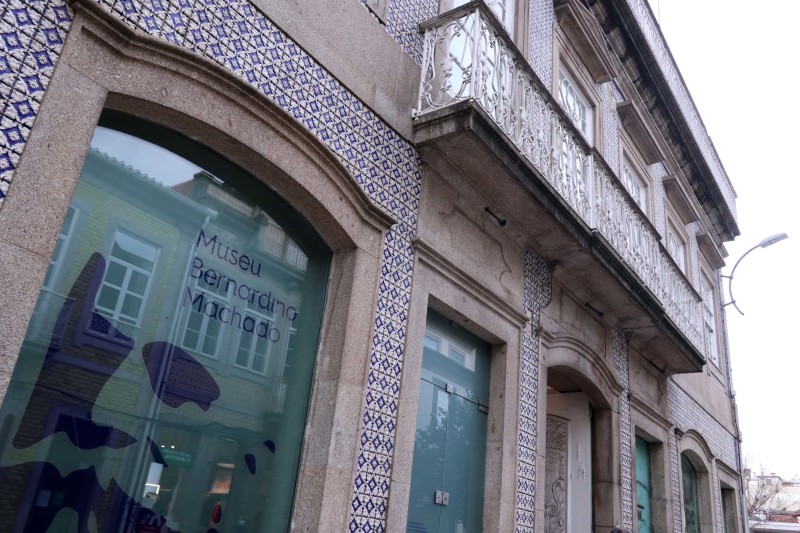 Culture and Tourism
Bernardino Machado Museum receives almost half a thousand books from the grandson of its patron
10-03-2023
Bernardino Machado Museum will receive a collection of 493 literary works from the private library of Manuel Machado Sá Marques, grandson of the patron of the museum. The donation of these documents, which were in Lisbon, was approved yesterday, in the City Council Meeting of Vila Nova de Famalicão, and will serve to reinforce the literary collection of the municipal museological unit.

The collection includes rare copies of works around themes such as the history of Portugal, republicanism, Salazarism, the Portuguese monarchy, among others, and, after the due diligence, will be available for consultation in the Bernardino Machado Museum.

The donation of this literary heritage, estimated in 7.400€, came from Manuel Machado Sá Marques' heiress, who gave these cultural assets to the famalicense museum with the purpose of fulfilling the will demonstrated by him, of "enriching the consultation and research instruments of the Museum", dedicated to the memory of the former President of the Republic.

The integration of these goods in the collection of the museum unit dedicated to Bernardino Machado, a political figure with strong links to Vila Nova de Famalicão, extends and enriches the knowledge on the institution's patron and guarantees the preservation and safeguard of this heritage.
1085 readings