Agenda Municipal / Movies

TRESOR & BOSCH + film-concert with two animated shorts/films + The Sparks Brothers
Thu 11 Nov
Cineclube de Joane programme

( in

partnership with Binnar festival)



Casa das Artes | Small Auditorium - 21h45
Free admission | Rating: M/12 | Duration: 160 min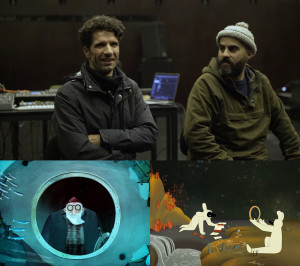 TRESOR & BOSCH

: Ricardino Lomba and Tiago Rosendo, Tresor & Bosch, present a film-concert to give new sounds to the animated shorts "Solar Walk" and "Jonas and The Sea".

Solar Walk by Réka Bucsi (2018, 20 min) - Shows the journey of people and their creations through time and space. Any meaning of action only exists from the perspective of the individual, but it is never obligatory when looking at it from the perspective of a solar system. This film is about the melancholy of accepting chaos as beautiful and cosmic.

Jonas And The Sea by Marlies van der Wel (2015, 11 min) - An animated short film about a man who leaves everything in search of a dream. A dream we all share: the search for a place we can call home, even if it is underwater.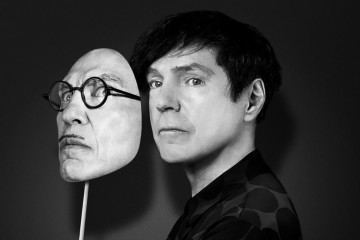 THE SPARKS BROTHERS by Edgar Wright

Country: Great Britain, 2021 | Director: Edgar Wright | Rating: M/12 | Duration: 130 min

An odyssey through five strange musical decades with brothers Ron and Russell Mael, the duo behind Sparks, who wrote the story and composed the music for Leos Carax's Annette, which we will showcase the week before. Sparks have a solid career, being pioneers and forerunners in pop-rock and electronica and celebrated musicians such as Beck, Flea, Giorgio Moroder, Todd Rundgren, Patton Oswalt, or Björk.


596 readings