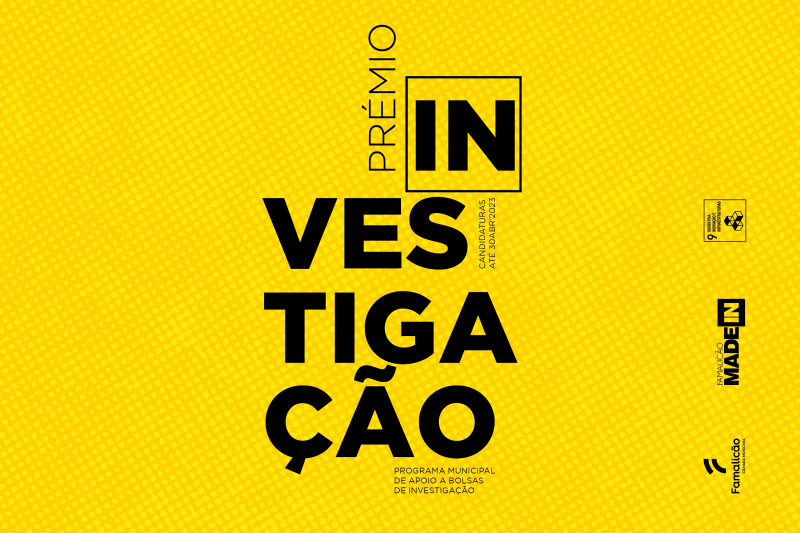 Today
Applications to the Municipal Programme of Financial Support for Research Grants are now open
01-02-2023
Applications are now open for the Municipal Financial Support Programme for Research Grants, aimed at researchers and grant holders with ongoing research projects, approved by national or international official institutions and aimed at promoting business innovation. The submission of applications can be made until 30 April 2023.
The application form, as well as the programme regulations, are available on the Famalicão MadeIN site, at
www.famalicaomadein.pt
.
This measure follows the implementation of the municipal strategy 'from MadeIN to CreatedIN', which includes the new action axis: MadeInovar, a new approach of Famalicão MadeIn that aims at the creation and development of value for the famalicense territory. The programme provides for the award of five research scholarship prizes, each worth €5,000.
1582 readings