Agenda Municipal / Movies

La Pointe Courte + Now (Post Mortem)
Thu 12 Mar
Programme Close-Up - Famalicão Film Observatory - Episode 6.2



Casa das Artes | Small Auditorium - 15h00

General entry: 2 euros. Quadrilateral Card: 1 euros. Free entrance for Students, Seniors and members of the

film clubs



With introduction of Fernando José Pereira and Joana Canas Marques (cinema programmer)

La Pointe Courte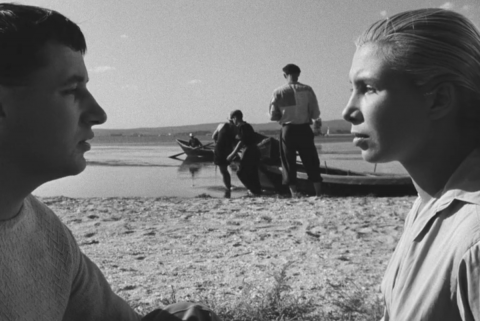 France,1954 | Directed by: Agnès Varda | Cast: Philippe Noiret, Silvia Monfort and the inhabitants of Pointe Courte | Rating: M/12 | Duration: 75 min

The troubled relationship of a couple (played by Philippe Noiret and Silvia Monfort) and the conflict between fishermen and the authorities. Two different, unrelated stories that interconnect in the fishing district of Pointe Courte. It is the debut film by filmmaker Agnès Varda and according to film historian Georges Sadoul, it is the work that marks the beginning of the Nouvelle Vague movement.


Now (Post Mortem)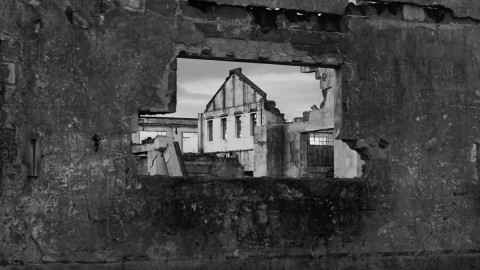 A simple news item, a pretext: the shipyards of São Jacinto, or what's left of them, are to be transformed into a luxury condominium. With City Hall's approval and everything.
Portugal, 2020 | Rating: M/12 | Duration: 35 min

667 readings